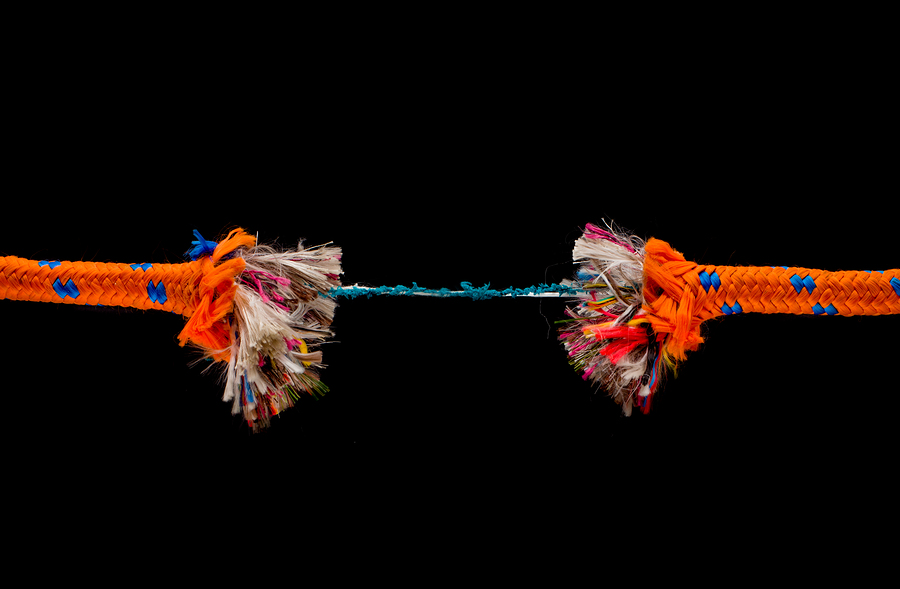 We understand that even though your nonprofit may have a relatively small staff, you have big dreams. If you have communications projects that are straining your capacity, it's a perfect opportunity to bring in outside specialists who can work some magic. And while getting help from a nonprofit communications team may feel like a big leap, there are ways to start at a scale that fits your needs.
What about adding an in-house communications person to your staff?
First, a bit of context: communications is more than one thing. According to experts, it requires a team that includes three or more specialists, each with distinct skill-sets. What's more, they succeed only when the team is integrated and working together.
It's unlikely that your nonprofit can find one person who can do all these things – or that hiring several staff people will fit in your budget.
Is hiring a communications firm the solution?
It is one possible approach, but there can be some hurdles for smaller NPO's. Some firms require a minimum fee that may be too pricey for your organization. Some have a methodology that they've demonstrated works well. However, your nonprofit may not have the bandwidth to undertake all the components they recommend. Still, others may provide you with a great marketing plan but may not offer training for your staff or implementation support.
If you can't afford an in-house nonprofit communications team, can you hire one?
You can – and that is where we come in. Our niche isn't web development, graphic design, or market research and strategy. Our niche is small to mid-size nonprofits.
Let's say you want a logo. Well, our team's design expert, Amy Pollack, can give you a great one. But maybe, after she asks you a few questions, you realize that you're not ready for a logo just yet. Perhaps you can't define your audiences, or you don't know what kind of brand personality you need to project to have the impact you want. Simha Rosenberg can research your supporters, your potential audiences, and other nonprofits in your space. Then she will help with messaging and marketing strategy as well.
However, a new logo may not achieve your goals if your website isn't functioning well. Enter another team member, Ben Roman, who can analyze all the ways your website needs to function and make recommendations about what solutions you need. Then he can build the site for you, migrate your content, test it, and launch it for you.
Or you might realize your nonprofit needs a lot of new content. And you might also want to improve your annual report. Our team includes Gerry Cohen, a top-notch copywriter and messaging strategist. Plus, we have tools to help you develop a bank of stories that show the impact your work has – and inspire your public.
Our team can also help with a series of projects.
Then again, maybe you are ready to do that logo. We do it, and then, your organization grows – and your needs grow as well. You can come back to us. We already know you and have a relationship. So, we can write a communications plan, design the signage for your conference, create invitations for your fundraiser, create branded images for social media, and help you choose the right contact relationship management system.
You can hire one of us, some of us, or all of us. When you're ready. Short-term or longer-term. No pressure.
Some added advantages to working with our nonprofit communications team
Plus, we might sense that your communications project now may need to integrate with broader efforts in the future. So, whatever the size of your project, we check in with each other and keep an eye on the big picture. (We look at the forest and the trees).
Whatever we recommend, we'll be transparent about why we're recommending it. We'll give you options and explain how your decisions might affect other communications efforts. And we'll support and train your staff to use the deliverables we provide.
Last, but not least, we are genuinely a team. We each have our own consulting practices. So, we bring experience gleaned from our work with lots of different clients. Plus, we enjoy collaborating. We appreciate how much better two, or three, or four heads are than one.
Let our nonprofit communications team help you check things off of your too-long to-do list, so you can get back to doing what you do best. If you want to learn more, we offer a free 30-minute, no-commitment consultation. Talk to us. We'll listen.