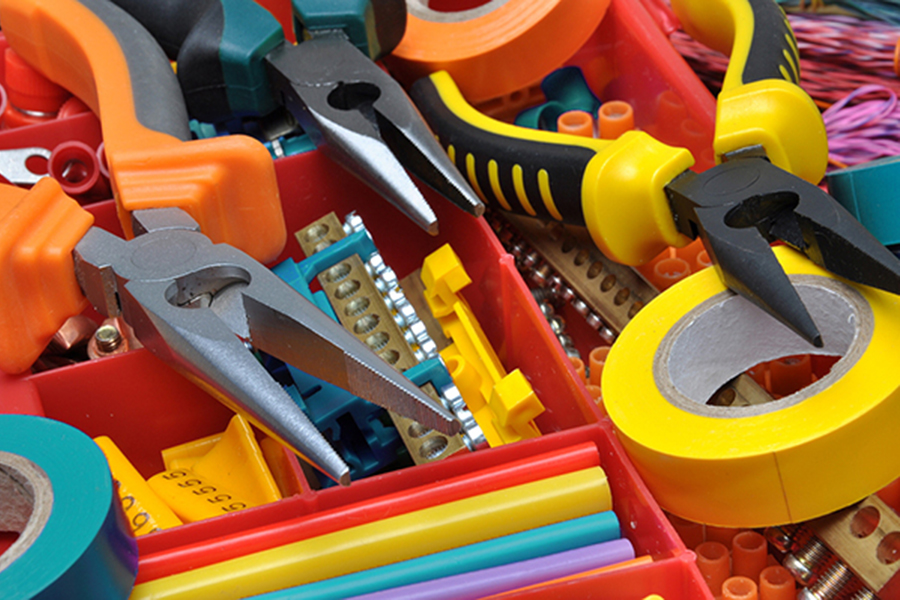 We've developed nonprofit communications tools to help you / your staff. Although they don't entirely take the place of our other services, they will give you some insight and guidance. They will also help you prepare to work with us – or other specialists.
We're happy to share these free resources:
Nonprofit Communications Tools
Have ideas for new communications tools?
We are always open to improving our toolkit. To that end, we hope you'll let us know how you used any of these downloads. And please feel free to ask any questions or share your suggestions.
Finally, we plan to add new resources in the future. In addition to returning to this page to check for new things, we would love to know what other tools you wish you had.
We look forward to hearing from you.