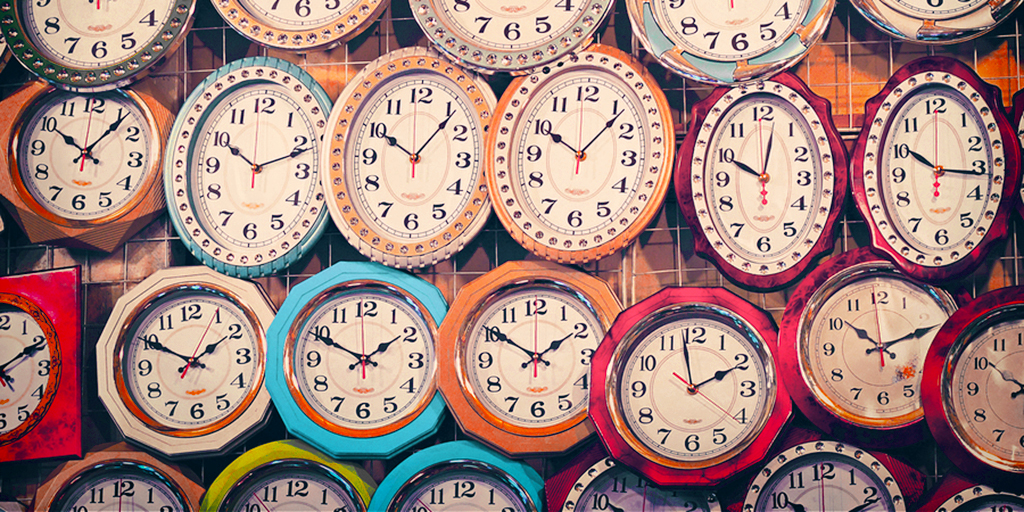 Better time allocation frees staff to get results.
You can't afford for fundraisers and communications staff to spend precious hours on tasks that don't achieve your goals. But improving individual efficiency won't solve structural problems. You need to revamp your organizational time management.
The Nonprofit Time Allocation Tool will help
Identify 

all

 the tasks assigned to your marketers and fundraisers

Assign ratings for how effective each activity is in furthering your NPO's goals

Get more insight into which tasks are taking up the most significant proportion of your staff's time

Help you decide which tasks to expand, modify, or eliminate
Get your copy of the tool now.
Spend time on what counts most.