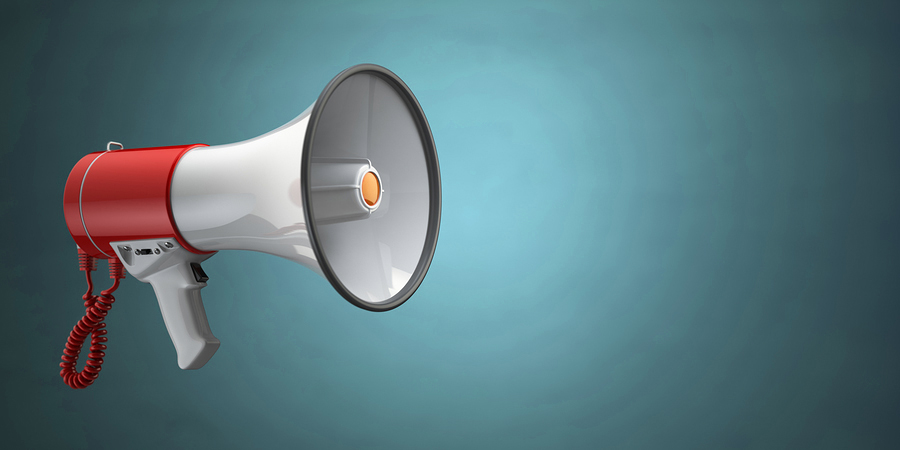 A Public Voice NY Blog subscription offers more:
1. Learn why a marketing tactic matters to groups like yours.
2. Rather than just tell you how to do something, get tools to make it easier.
3. Market for Social Change – We show ways to use marketing to achieve change.
A subscription to Public Voice NY Updates gives you access to free resources.
We get it. Your audience is complex. You need to do know what works and do more of it.  What's more, you need to make the case for more support. That's why our posts adapt top marketing ideas to fit the scale of your NPO.
Our subscriptions are also a forum for exchange
We truly want to hear your from you. Besides subscribing, we hope you'll comment. Or let us know what you've found helpful. Even better, we'd love to hear your success stories.
And by all means, contact us if there's a topic you want us to post about or a resource you'd find helpful.