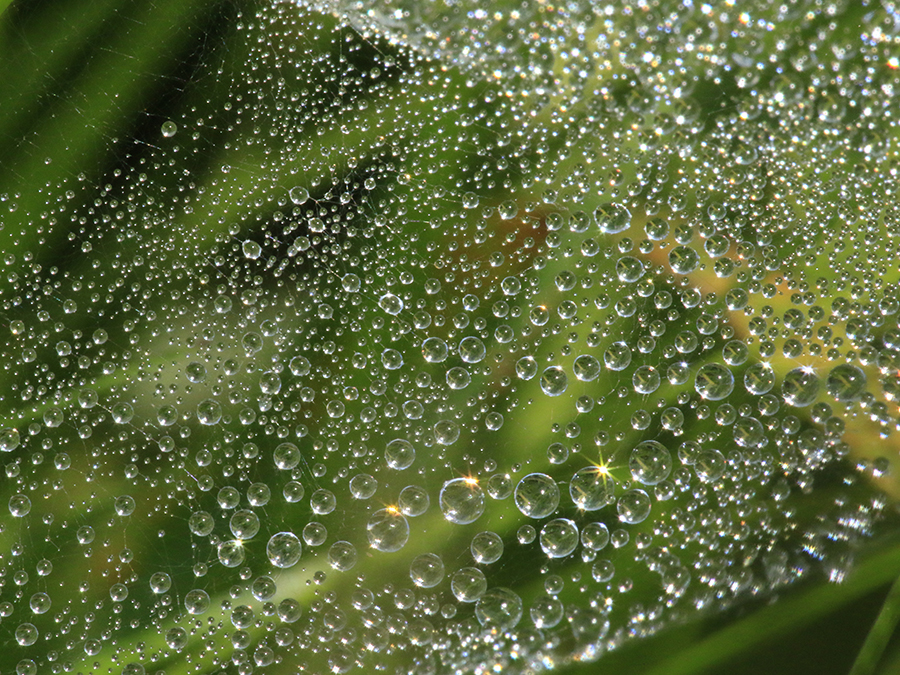 A compelling website is your most important communications asset. But is your organization's site working 24 / 7 to engage your audiences, tell your story, and attract new support? If it's time for a nonprofit website makeover, we can help.
Makeover packages start at $1,000 monthly for 2 months and include deliverables such as:
Project management and support from conception through launch
Up to 3 structured interviews with staff and key stakeholders
Site analytics, keyword research, and SEO plan
Complete information architecture and site design
Building and testing a password protected development site, using a secure server
Training / coaching staff to manage site structure and content
Launch promotion and related email marketing and social media posts
All nonprofit website makeover packages include a free, 30-minute phone consultation.
More Nonprofit Communications Services
Looking for additional help? See our full range of services we provide.