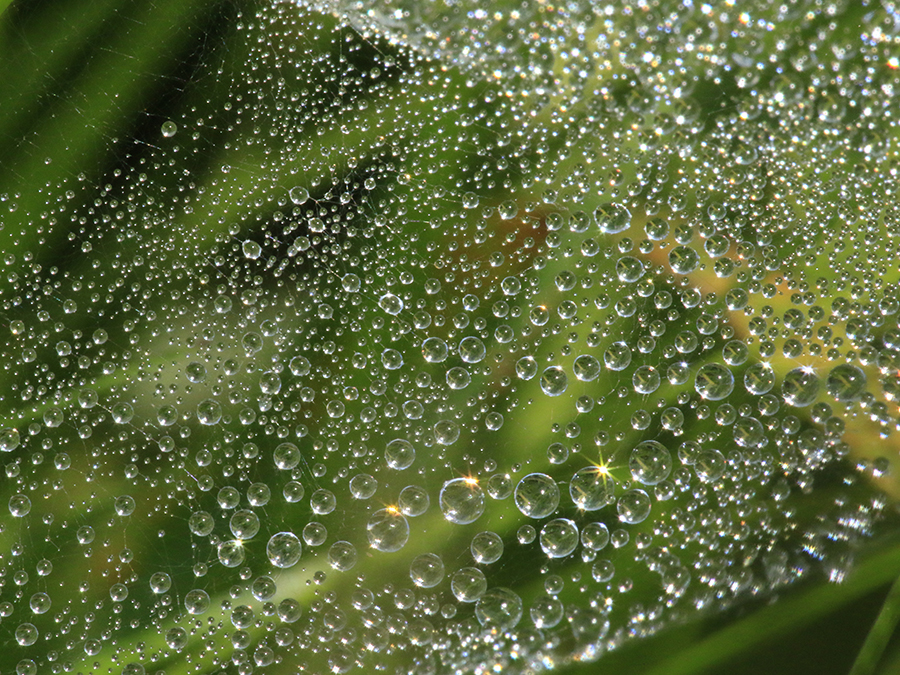 How do you know if your nonprofit website needs a makeover?
A great website is your most vital communications asset. It should serve 24 / 7 to help visitors learn about your cause. It's where they check out who you are and what you do. Most important, it's where, hopefully, they take action to support your work. That means your site needs to be more than just attractive. It needs to be clean, organized, and full of great content. Your staff needs to be able to maintain it. Above all, it needs to be easy to use. So, If it's time for a nonprofit website makeover, we can help.
Nonprofit website makeover packages
Makeover packages start at $1,500 and include deliverables such as:
Project management and support from conception through launch
Structured interviews with staff and key stakeholders
Complete information architecture and site design
Site analytics, keyword research, and SEO plan
Using a secure, password-protected server to build and test new features
Training / coaching staff to manage site structure and content
Launch promotion and related email marketing and social media posts
Let's talk.
All nonprofit website makeover packages include a free, 30-minute phone consultation.
More Nonprofit Communications Services
Looking for additional help? See our full range of services we provide.