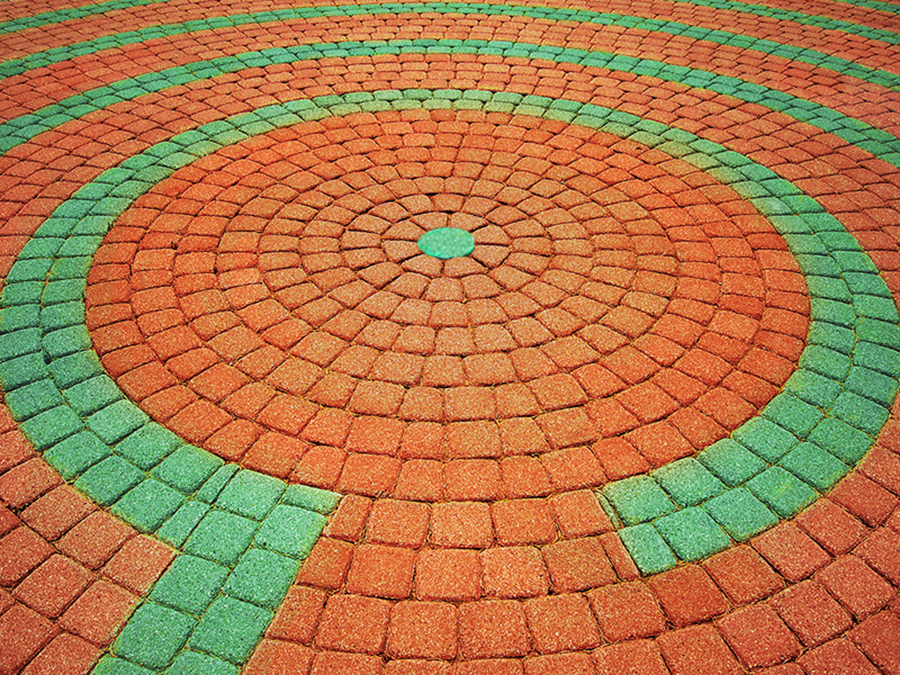 Does your public know and love your brand?
Leaders at many NPOs think a mission statement and a logo are all they need. And if they're happy with them, they're satisfied. However, the way others view your nonprofit is the real test of how you define – and live up to – your brand. If your goal is to raise visibility and engage more support, your nonprofit branding and strategy need to be robust enough to achieve that.
In fact, every aspect of your communications and design need to tell your nonprofit's story. First, your NPO's identity, voice, and values need to inspire prospects, leads, and supporters. Further, all your print and digital materials need to be recognizable, coherent, and evocative. Even the structure of your website affects visitors' awareness and experience of your organization.
What's more, we don't think branding truly works without a strategy to take you from where you are to where you want to be. So, we help nonprofits make a practical plan, implement it, measure the results, and make it work even better.
Nonprofit branding and strategy
Consultations start at $2,000 and include deliverables such as:
Sharpening brand category, identity, and voice
Defining your nonprofit's position among competing NPOs
Researching messaging and content strategy for key audiences
Designing a compelling look and feel to all materials
Developing a keyword and social media strategy
Setting up editorial guidelines and Implementing an editorial calendar
Measuring your nonprofit branding and strategy – and expanding what works best
Let's talk.
All nonprofit branding and strategy services include a free, 30-minute phone consultation.
More Nonprofit Communications Services
Looking for additional help? See our full range of services we provide.