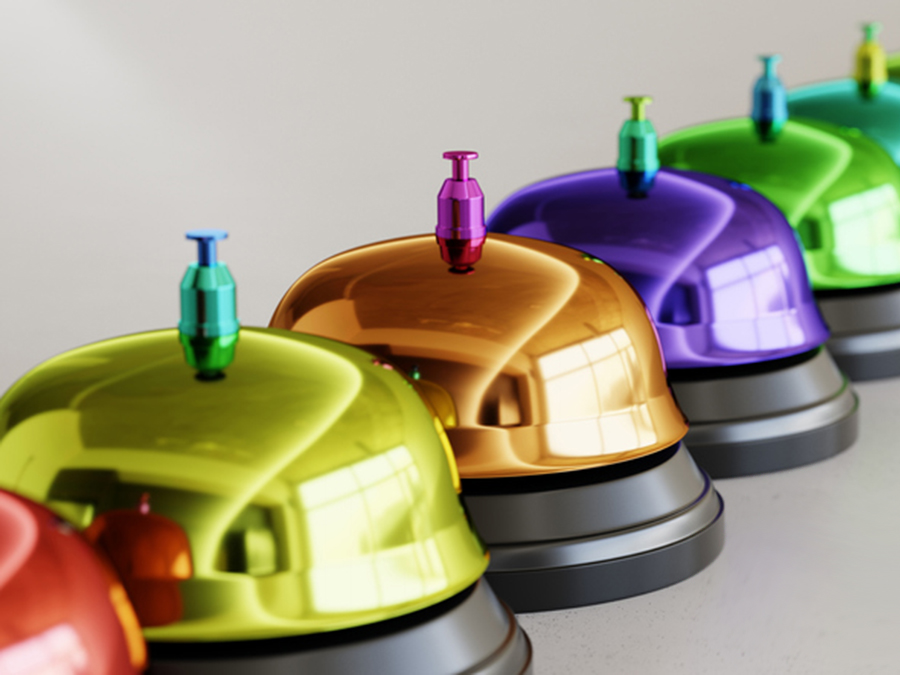 Nonprofit communications services comprise more than one thing. Depending on your challenges at a given time, you might want help with one project – or a few.
Our nonprofit communications services have key advantages
Start at the scale that fits your resources.
Work with us on an a la carte, bundle, or prix fixe basis.
Access the expertise of any or all of our team.
As you grow, we already know you, and we're ready for what you need next.
We can consult, be hands-on, and train your staff to do more.
Our team offers a wide range of solutions
Public Voice NY has expertise in audience research, strategy, and content marketing. Twistnshout offers agency-level design at NPO rates. Float Communications builds robust, affordable, custom websites. And Cohen Communications Consulting brings top skills to running focus groups and writing moving copy. We all love working with each other to solve problems. And with Public Voice NY acting as project manager, what we deliver is seamless and on-time.
Learn more about our services
You can find out more specifics below – or start with a free, 30-minute phone consultation. No obligation.