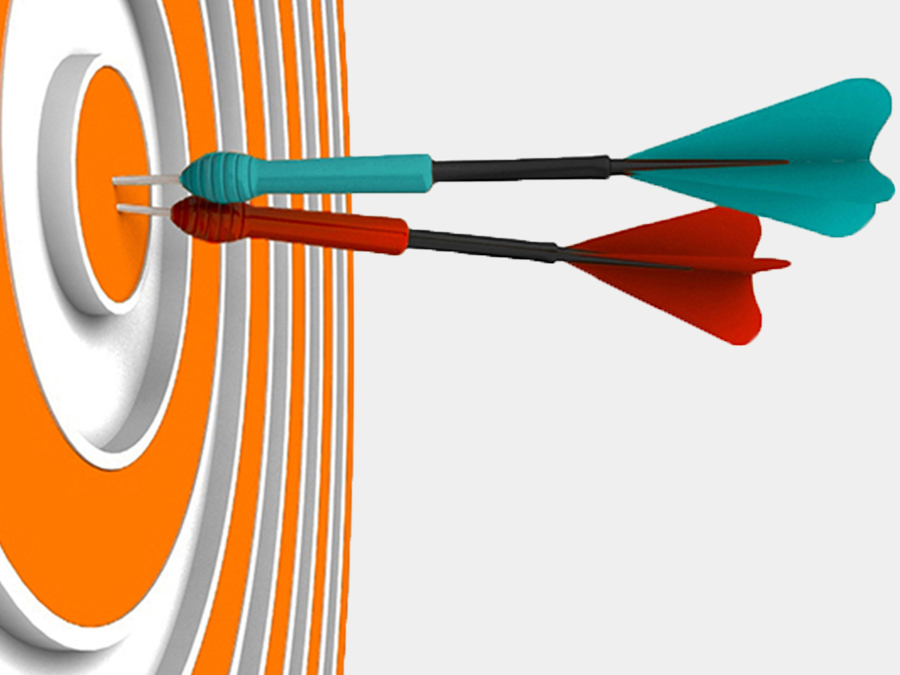 Marketing campaigns and special events can give your nonprofit a big boost. Specific branding and messaging can enhance awareness of your cause and the results you achieve. Creating buzz can reach new audiences. And, of course, they bring in more resources.
But even if events or campaigns are a great success, they consume huge amounts of time and energy. Your organization may not have the capacity to gather the audience generated content that will boost social media sharing. You may not have the resources to do optimal follow-up. And you may miss some opportunities to turn first-time interest into lasting support.  Let us help you make the most of these major efforts.
Marketing nonprofit campaigns and events
Campaign and events packages start at $1,000 monthly for 3 months and will help your nonprofit:
Set SMART goals and metrics
Define messaging and content strategy for key audiences
Align event / campaign marketing and fundraising
Design event / campaign branding and marketing assets
Produce email and social media promotional content
Gather new content that can be used at other times
Optimizing post event / campaign follow-up marketing
Let's talk.
All special event / campaign packages include a free, 30-minute phone consultation.
More Nonprofit Communications Services
Looking for additional help? See our full range of services we provide.