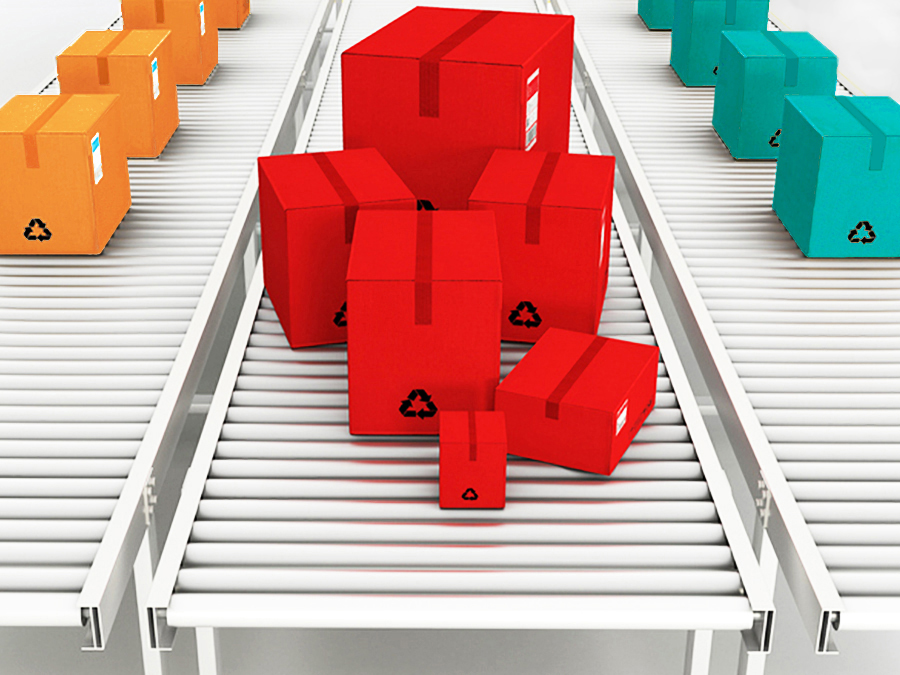 Nonprofit communications retainer plans are an great option to outsource ongoing work. Your NPO gets a steady stream of engaging content. Plus, you get the metrics to learn what works and focus on doing more of it. Most importantly, they free up staff time for other critical priorities.
Plans start at $1,500 monthly for 3 months and include these deliverables:
Bi-weekly content planning calls
Multiple social media posts / week
Two or more audience-specific, custom formatted emails per month
One or more blog posts per month – including on-page SEO
One or more new optimized web content pages per month
One or more digital ad campaigns per 3-month period
Regular analytics review, goal setting, and strategy consultation
Schedule a free, 1-hour phone consultation to learn more.
More Nonprofit Communications Services
Looking for additional help? See our full range of services we provide.