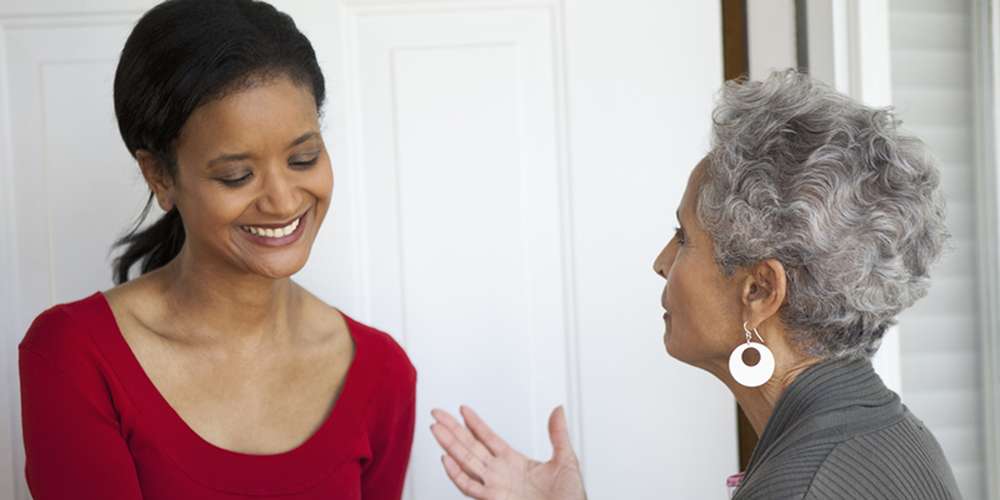 Story listening can defuse polarization.
The point of story listening is to build bridges with people who distrust the mission of your nonprofit. Although it rarely converts anyone who is adamantly opposed to what you do, it can convince those who are undecided. And it is one of the few ways to have a measurable impact on individuals who are mildly opposed to the work you do. What's more, it can activate current supporters. Story listening takes an investment of time, preparation, and practice. But it pays off when other approaches fall short.
Allow misgiving to grow into support:
Plan your story listening effort from start to finish.
Learn to tell short, personal stories that build trust.
Foster the curiosity that invites others to tell their stories.
Access help to workshop and refine your story listening.
Reframe attitudes toward your nonprofit's work.
Get started on story listening with this free tool.
Hear stories that uncover common ground.