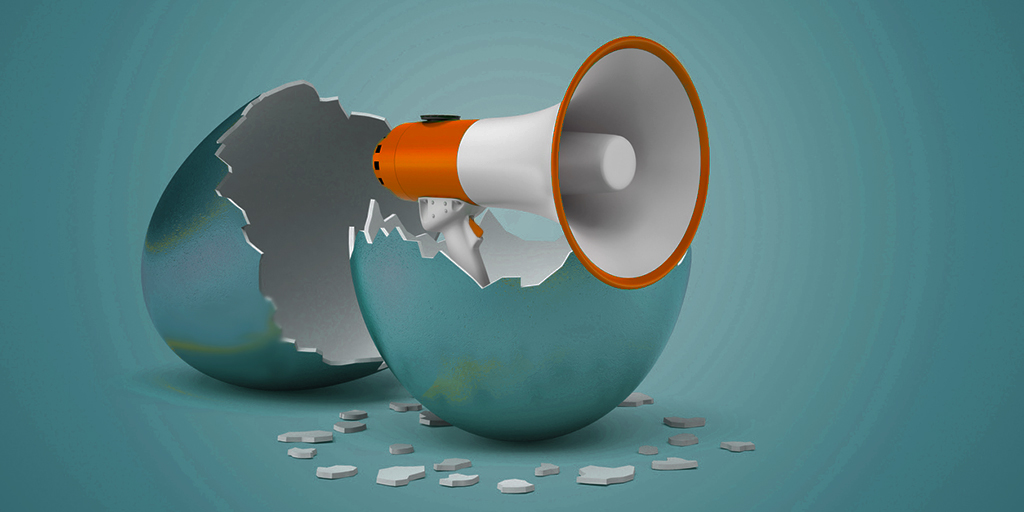 Do people love your nonprofit branding?
It doesn't matter how much you love your logo or mission statement. It matters how others feel. Plus, a logo and a mission statement aren't all there is to nonprofit branding. Ideally, every aspect of your communications should tell your story. That includes everything from how people identify your organization, to voice, visual identity, and even website structure. Our free resource helps you develop a complete strategy.
This workbook will help your nonprofit
Identify your nonprofit's brand category
Hone your organization's unique voice
Develop a more robust visual identity
Structure your website to give users an outstanding brand experience
Download your free workbook today.
Strengthen your branding.