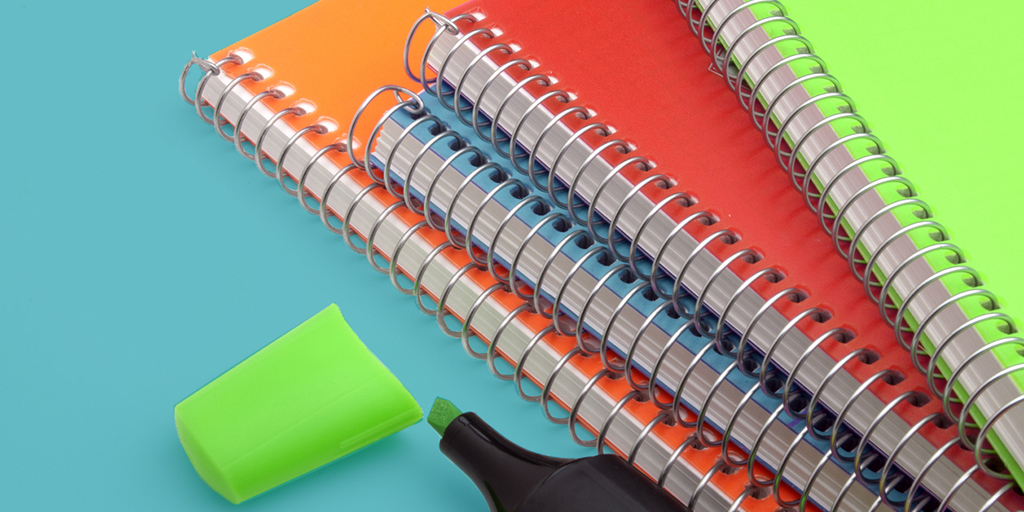 Is your content an editor's nightmare?
Effective branding depends on consistent, well-crafted communications. But over time, your staff and their roles are likely to change. Even with the same team producing content, things can get messy, especially when tight deadlines are looming. The Nonprofit Editorial Guidelines template offers a practical approach to ensuring quality and consistency. Unfortunately, too few organizations establish standards. Our free resource can help you spell out what reflects well on your nonprofit's brand.
Nonprofit editorial guidelines will help your staff
Use the right tone and voice for all content as they develop it
Make sure that grammar and punctuation styles are correct and consistent
Keep visual styles clean and aligned with your brand
Provide a reference to answer editorial questions or to guide new staff
Download your free template today.
Polish your communications with Editorial Guidelines.