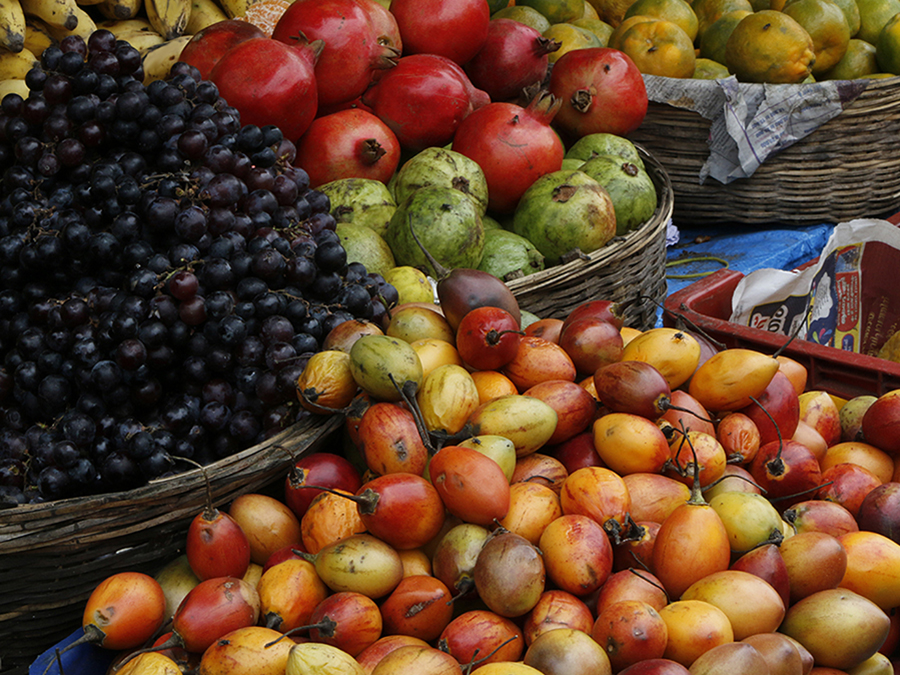 Is your nonprofit producing enough engaging content?
Nonprofit content marketing is key to spreading the word and expanding your audience. It keeps existing supporters engaged and attracts new ones. Plus, when done right, a trove of great material can be re-purposed to keep your website fresh, add appeal to your e-newsletters, or enhance your annual report.
However, your staff may not have the time to write more copy or curate enough pictures, let alone do graphic design, and create posts for social media. It may be even more of a stretch to find enough time to interact with and build their audience.
Additionally, they may not know what content to create and how to vary it while staying true to their voice.
We can help in three ways. First, we'll work with you to generate / curate better stories, infographics, and images. Second, we'll keep the voice, look, and feel of your content cohesive. Third, we'll extend the volume of what your staff can produce – and build their skills to create even better material in the future.
Nonprofit content marketing
Content marketing plans start at $1,500 monthly for three months and include deliverables such as:
Constructing a well-defined content marketing plan
Setting up a bank of existing materials and adding new material for future use
Creating striking visual designs and formats that reinforce the content
Producing email and social media posts to amplify responses to campaigns, events, or major reports
Metrics to measure and improve results
Let's talk.
All content marketing packages include a free, 30-minute phone consultation.
More Nonprofit Communications Services
Looking for additional help? See our full range of services we provide.