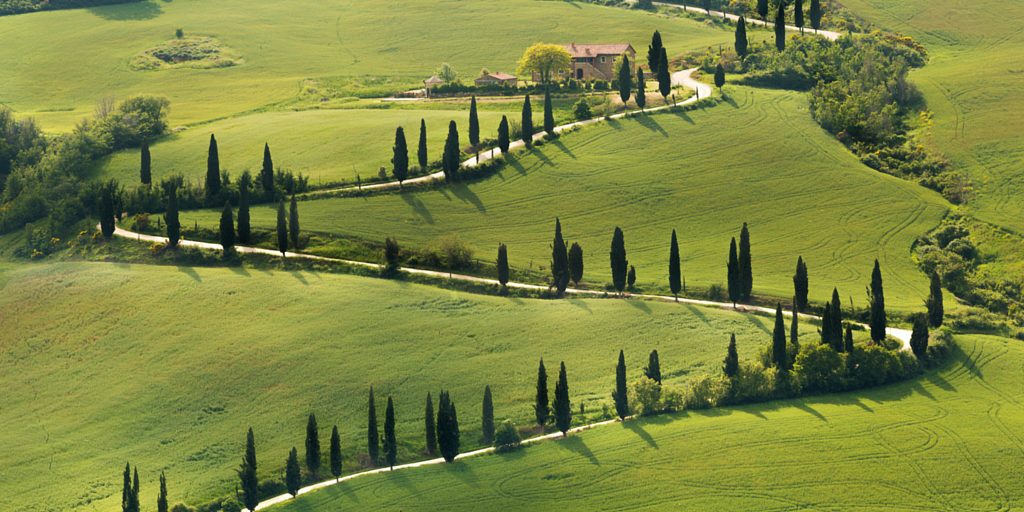 Honoring the Donor's Journey, 2nd Edition
Most people won't become fans of your nonprofit right away. It would be nice if they did! Usually, they need nurturing along the way.
Campaign results go up when fundraising and communications staff work in sync, smoothing the path from strangers to donors to promoters. The 2nd edition of Honoring the Donor's Journey has new resources to show your team how to work more effectively.
This eBook will help you
Set shared fundraising and communications goals
Align campaign strategies
Get tactics and data in sync
Agree on how to measure results
Focus on what works best
You can also use these best practices to align communications and advocacy campaigns.
Download your copy now!
Get more from both fundraising and communications.