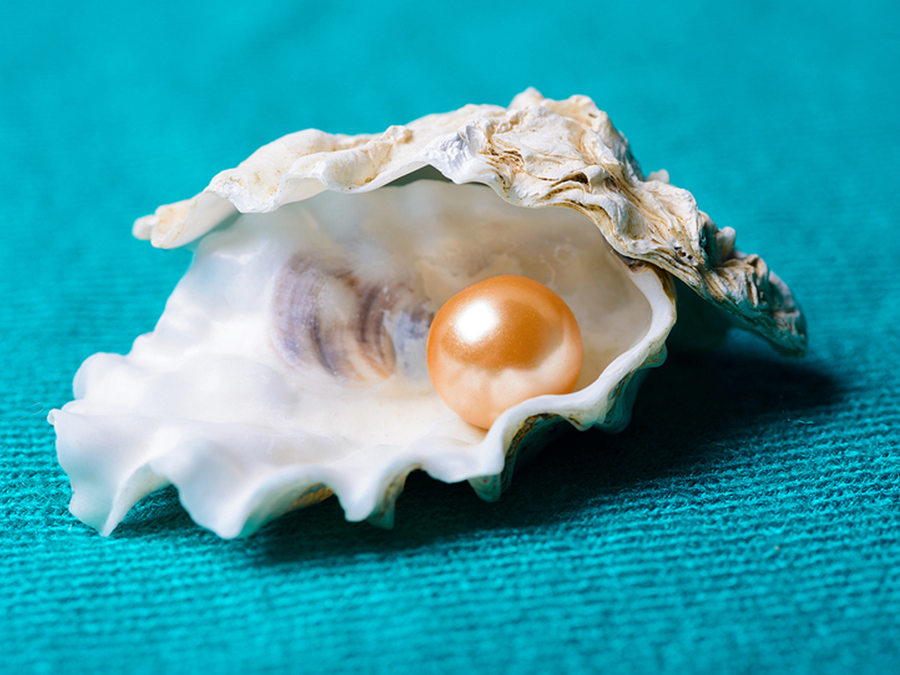 Most likely, your organization already has a website and communications materials. But how long has it been since you did an assessment of them? Are they cohesive? Memorable? Inspiring? Our nonprofit communications discovery services will help you identify the pearls you already have and see what you need next.
Discovery consultations start at $800 and include deliverables such as:
A digital and print communications audit
Review of existing marketing metrics and fundraising data
Research on your nonprofit's key supporters and prospects
Identifying key segments
Review of similar / competing NPOs
All discovery services include a free, 30-minute phone consultation.
More Nonprofit Communications Services
Looking for additional help? See our full range of services we provide.