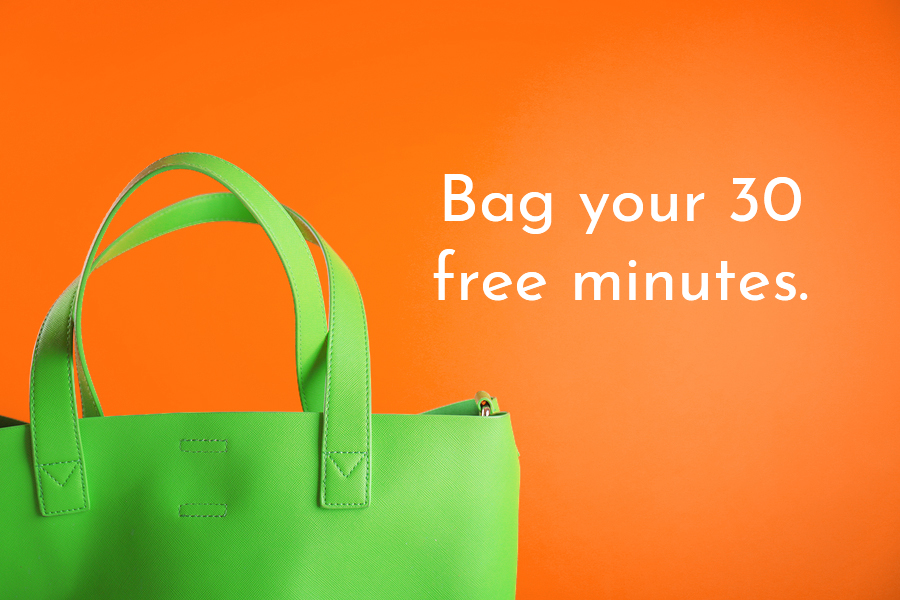 Small nonprofits have big goals
Nonprofit development and communications staff often juggle far too many tasks. Our team enables you to hand off the marketing and communications projects that are straining your capacity. That frees up your time to focus on other priorities.
We can help
We're a team of independent consultants who collaborate regularly to deliver what our clients need. You can work with any or all of us. You might start with one project, and then want help with a second one. As your nonprofit grows, we'll be ready for you. And if you just need one service, that's okay too.
Looking for graphic design services, either print or digital?
Trying to find help with research, content marketing, strategy and messaging?
Want copywriting, a communications audit, or a communications plan?
Looking to build a smart, efficient, website?
Email us to schedule your free consultation!