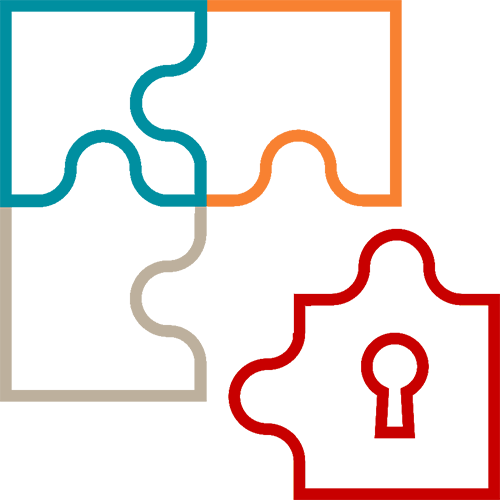 Our clients present an array of communications puzzles. We work closely with them to find solutions that are both sophisticated and practical. These nonprofit communications case studies present the challenges we've addressed – and the results we've delivered:
Client: The Foundation for Delaware County
The Foundation for Delaware County was created in 2016, with proceeds from the sale of a nonprofit medical system. As a brand-new organization, it required complete nonprofit communications services. To begin with, the foundation contacted Twistnshout primarily for design services. Then, Twistnshout brought in Public Voice NY and other members of its team to provide additional expertise.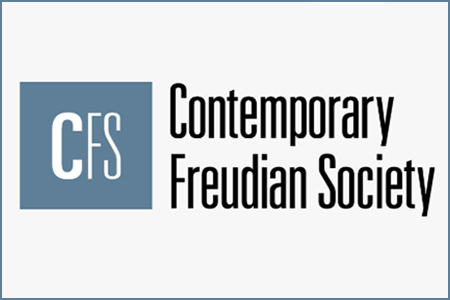 Client: The Contemporary Freudian Society
The Contemporary Freudian Society (CFS) had considerable history as a highly accredited psychoanalytic society. However, in 2014 they realized they faced some complex and urgent marketing challenges. Also, they had two centers of operation. So they were grappling with how best to give equitable visibility to both locations. Additionally, they wanted to better clarify the relationship between their professional society and their training Institute.

Client: Knowledge Designs to Change
Knowledge Designs to Change grew out of the world of program evaluation and outcome measurement. However, they had come to define knowledge work much more expansively. They wanted to help nonprofits, funders, community groups, and public institutions understand how to use knowledge to effect change. Their strategic challenge was to communicate this broader approach to nonprofit knowledge work and educate their audiences about its value. In addition, as a new consulting practice, they needed a logo, business cards, and a website.