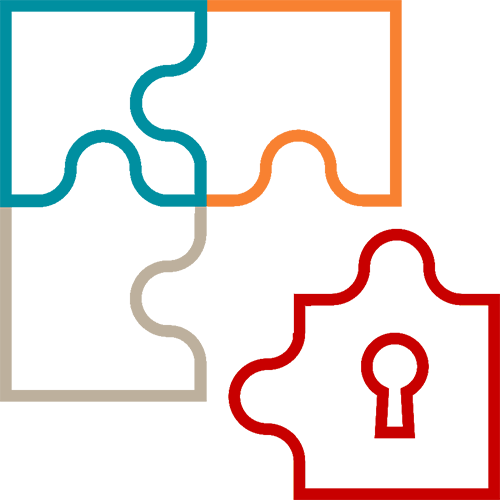 Our clients present an array of communications puzzles. We work closely with them to find solutions that are both sophisticated and practical. These nonprofit communications case studies present the challenges we've addressed – and the results we've delivered:
Client: The Contemporary Freudian Society
Problem /Opportunity:  The Contemporary Freudian Society (CFS) had considerable history as a highly accredited psychoanalytic society. However, in 2014 they realized they faced some complex and urgent marketing challenges. They had two major centers of operation. So they were grappling with how to best give equitable visibility to both locations. Additionally, they wanted to better clarify the relationship between their professional society and their training Institute.
Client: A Wider Bridge
Problem /Opportunity:  The mission of A Wider Bridge is to build LGBTQ connections with Israel. Initially, they had a very basic website that attracted only a fraction of their target audiences. Since they knew their website was holding them back, they had recently gotten a grant for a major upgrade. However, they had questions about web strategy. In addition, they didn't have a lot of prior experience in digital project management.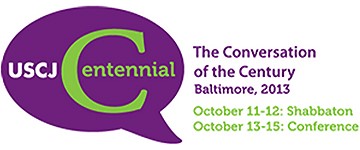 Client: United Synagogue of Conservative Judaism's Centennial Celebration
Problem /Opportunity:  After turning around a major crisis, USCJ was much better positioned to celebrate its Centennial in 2013. However, the new leadership was still struggling to reverse lingering perceptions of limited value-added. And there were some doubts about the organization's real ability to be responsive and relevant. Fortunately, the Centennial offered a once in a lifetime opportunity to trumpet the organization's evolving new brand loud and clear.