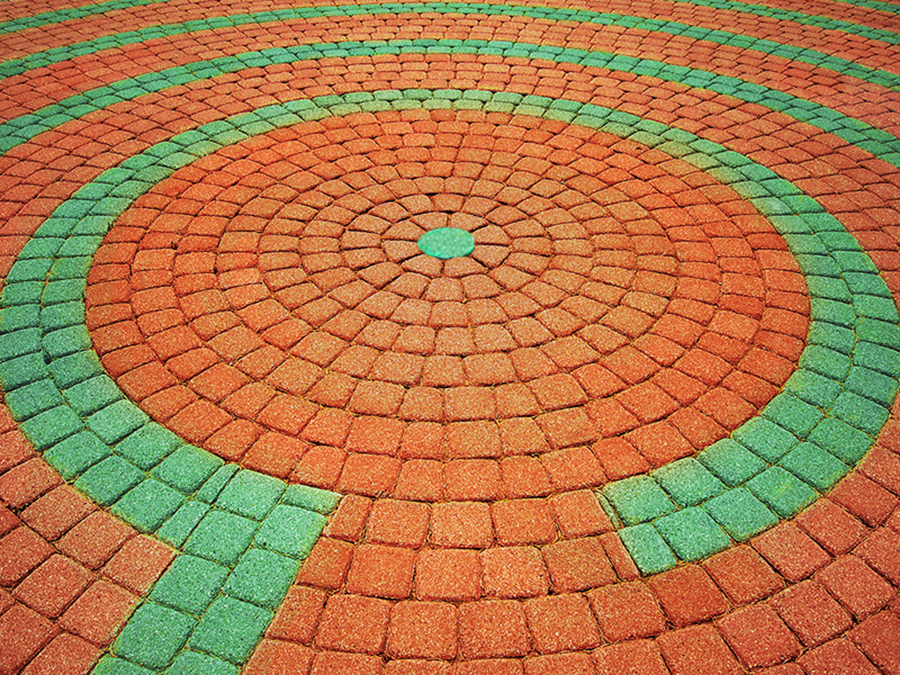 It isn't easy to get communications to align with fundraising and outreach, advocacy, and other campaigns. And that's exactly why organizations need a nonprofit communications strategy. For example, do your communications and campaign staff have an integrated set of goals? Do they have a system for sharing information on new leads? Is the visual design for the campaigns' cohesive? Are all of your posts, emails, ads, etc. coordinated in shared calendar? Does your nonprofit have metrics to know what works best – so you can do more of it?
For us, nonprofit communications strategy is all about an action plan to take you from where you are to where you want to be.
Nonprofit Communications Strategy
Strategy consultations start at $2,000 and include deliverables such as:
Working key stakeholders to align communications with fundraising / other campaigns
Researching on messaging and content strategy for key audiences
Designing a cohesive look and feel to all the materials
Defining your nonprofit's position among competing organizations and causes
Identifying key communications channels
Setting integrated goals for marketing and communications
Implementing a shared communications calendar
Measuring results and adjusting messaging and channels
Let's talk.
All strategy services include a free, 30-minute phone consultation.
More Nonprofit Communications Services
Looking for additional help? See our full range of services we provide.