—
Nonprofit Communications Services
We provide smart nonprofit communications services at affordable rates. We're based in New York, but we work with clients in many many other locations. Whether you're looking for help with one project or several, digital or print, we can consult, deliver, and train your staff.
Let's talk about how we help amplify your public voice.
Simha worked with us persistently and creatively, finding ways to incorporate a large number of stakeholders into the planning process. Then she consulted in a focused and supportive way with a small team to shepherd the work to completion. We were all delighted with the final outcome. Contemporary Freudian Society
Read more.
–
Your to-do list is already a mile long. Keeping up can seem impossible. Forget investing in a new approach. Still, nonprofits with the most effective communications use editorial calendars. They've even been described as "magical cat herding lassos!"
Read more.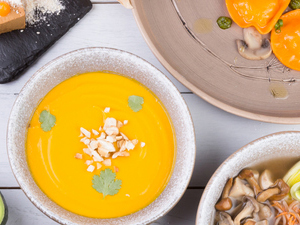 –
The Foundation for Delaware County was created in 2016, with proceeds from the sale of a nonprofit medical system. As a brand-new organization, it needed comprehensive communications services, while still conveying its deep roots in the area.
Read more.
–
We're a team of independent consultants who regularly collaborate to deliver what our clients need. You might start with one project and then want help with a second one. Let us know what you're looking for, and we'll set up a call to address your communications needs.
Read more.