OUR MARKETING FUNNELS MORE SUPPORT INTO YOUR CAUSE.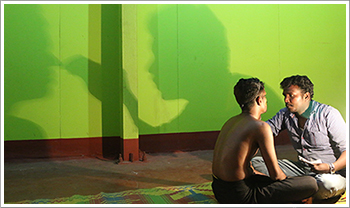 Stories are powerful. We help you find the metaphors that resonate deeply – and transform your narrative voice.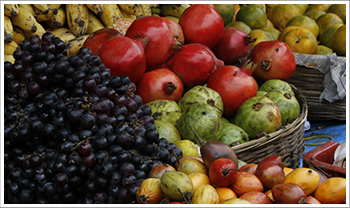 Appealing content engages your audiences. Our email, blogging, and social media services get results.
A great website is your most effective marketing asset. We make it intuitive, responsive, and sparkling.

—
Nonprofit Marketing Services
We provide smart marketing at rates nonprofits and consultants can afford. We're based in New York but work with clients in many other locations. Check out our most recent web project for the Crozer-Keystone Community Foundation.
And let's talk about amplifying your public voice.



—
Our Clients Say It Best
Simha worked with us persistently and creatively, finding ways to incorporate a large number of stakeholders into the planning process. Then she consulted in a focused and supportive way with a small team to shepherd the work to completion. She really studied our organization and got the feel of us. We were all delighted with the final outcome. Contemporary Freudian Society