In an age of social media, great content rules. Nonprofit content marketing can draw on a wealth of material. The real challenge is finding the time to produce it.
Why is time such a big obstacle to nonprofit content marketing?
Staff at nonprofits need to produce many sets of content. Something can be just right for a first time giver. But that doesn't mean it will be great for someone who's been contributing for 10 years. Plus, foundations, volunteers, members, etc. may each need something tailored to them.
Our content marketing services provide tools to streamline this process. We'll help you create an editorial calendar and custom templates for your email / e-newsletters, social media / blog posts, and reports.
Public Voice NY also offers ongoing nonprofit content marketing services.
You may need more than just getting help to make your own marketing better. Out-sourcing to us will free up staff time for other critical priorities.
–
Email | E-Newsletters
Email is still one of the most robust tools to nurture donors, activists, clients, and prospects. But, it only works if the people read what you send. The best solution is to segment your lists based on the content each audience values most.
Our email marketing strategies click. Plus, we can help you find free / low-cost software that captures and tracks key user data.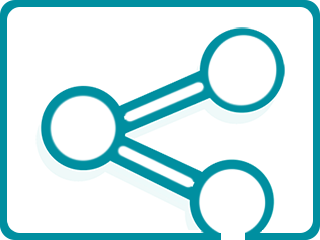 Social Media | Blogs
Social media and blogging are also affordable, high impact marketing activities. Again, though, a one-size-fits-all approach won't work.  You need to use the networks that reach your audiences. And that can be time consuming.
Our social media and blogging strategies respect your resources. Also, we can help you find software to automate social posting. Finally, you can contract with us to produce posts on an ongoing basis – and measure what's working best.
–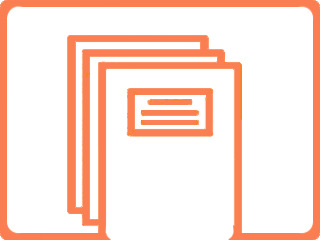 Annual Reports | Position Papers
Most nonprofits produce an annual report. However, it may not be achieving as much as it could. Ideally staff should gather great stories, photos, and videos all year. That will mean less pressure when it's time to prepare the report. What's more, it should be planned so sections can stand on their own. This will allow the same material to be used in other channels.
Finally, position papers are an often overlooked marketing opportunity. When they are well targeted, they further your cause. They make donors feel even better about their contributions. And they attract new audiences.