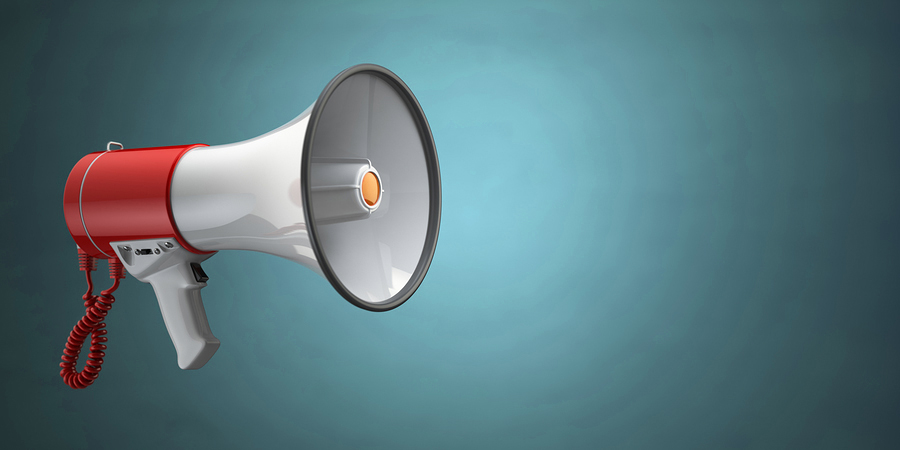 Public Voice NY subscriptions provide two kinds of posts that each come out monthly. Both focus on solving problems that affect small to mid-size nonprofits. They draw on the expertise of our whole team. That includes expertise in brand voice, storytelling, design, websites and social media pages, marketing research, and top notch copy writing.
Our blog will help you:
Learn which approaches matter most to groups like yours, and why.
Get insight into high impact, secure websites.
Find out more about coordinating communications and campaigns.
Monthly updates give you access to free resources:
We get it. Many staff at smaller nonprofits are accidental marketers and communications staff have a lot on their plates. Even if you've had training and experience, there is a lot to know. Tools and templates can be valuable, but you may not have the time to find them. We curate free tools and templates that we think are especially helpful for nonprofits. And we regularly publish our own free resources.
Public Voice NY subscriptions are about what you need.
We truly want to hear from you. Besides subscribing, we hope you'll let us know what you've found helpful – or not.
And by all means, contact us if there's a topic you want us to post about or a resource you're looking for