–
When nonprofit marketing works, organizations thrive. In fact, we see it as a bit like bees in a garden. When they're working well, the hive, the garden, the gardeners, and the community all do better.
Our method for nonprofit marketing
We take you from discovery, to strategy, and then all the way through implementation. In fact, because we care so much about our clients' work, we often over deliver!
Whether you need to reframe your story, retool your website, redesign your assets, or train your marketing staff, it's our mission to amplify your public voice.
–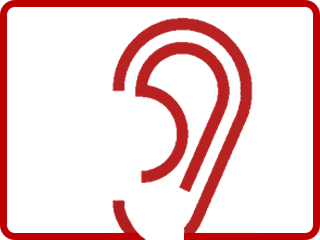 Discovery
No matter how you, your staff, or your leadership feel about your marketing, getting a reality check is always a good idea. Our communications audit provides the insights you need to know what's working and what's not.
It starts with a review of all your assets. Next, we note all the channels you're using. Then we look at any analytic data you have. If you need to learn more, we survey supporters and prospects to get their perspective. Finally, we assess similar groups to compare their positioning.
Once we've completed our review, we provide an actionable nonprofit marketing report – including guidance on ways to get even better results.
–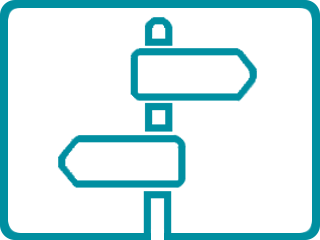 Strategy
For us, it's all about a useful plan to take you from where you are to where you want to be. Our strategy is tailored to your priorities.  It can include brand and positioning, messaging, storytelling, visual design, content strategy and mapping, and metrics.
In addition, we provide something that you might not know you need. We work with both your marketers and your fundraisers to set joint SMART goals. Then we coach staff on new ways to share data and insights, reinforce each other's efforts, and achieve stronger results.
Finally, if your contact management software isn't doing enough to help, we work with your to find affordable solutions. With more refined tools your staff can accomplish more.
–
Implementation
Your staff's knowledge about your nonprofit is a great resource. But their time is at a premium. And they may not be experts in marketing. We can fill in those gaps.
If you have a  project that demands too much time or tech skill, we will manage it from conception through launch.
Additionally, you can out-source ongoing marketing tasks to us. We will confer regularly with your staff.  We'll deliver what you need on a weekly basis. Lastly, we will provide regular marketing performance reports.
---