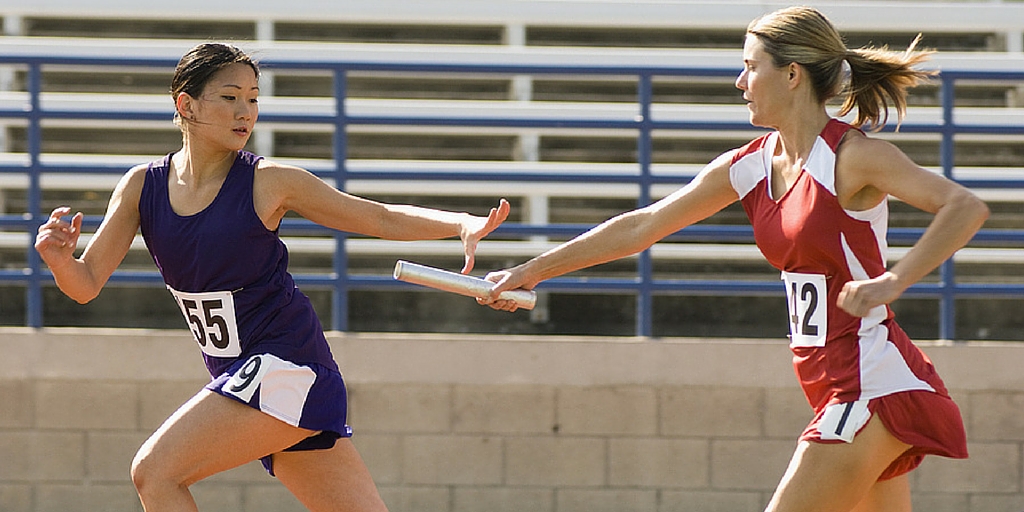 Aligning marketing and fundraising boosts results for both.
Leaders in business have studied how much revenue goes up when marketing and sales work in sync – and how much it goes down when they don't. They've designed specific approaches to maximize alignment. Although there haven't been comparable studies of NPOs, it seems likely the same principles apply. But, as far as we know, this tool is the first to apply these best practices to nonprofits.
The marketing fundraising alignment tool is designed to help you
Define the optimal roles for marketers and fundraisers
Coordinate when and how marketers will hand off leads to fundraisers
Maximize fundraisers' efforts on the most promising leads
Keep donors engaged even after they make a gift
Get your copy of the tool now.
Get your marketing and fundraising in sync.