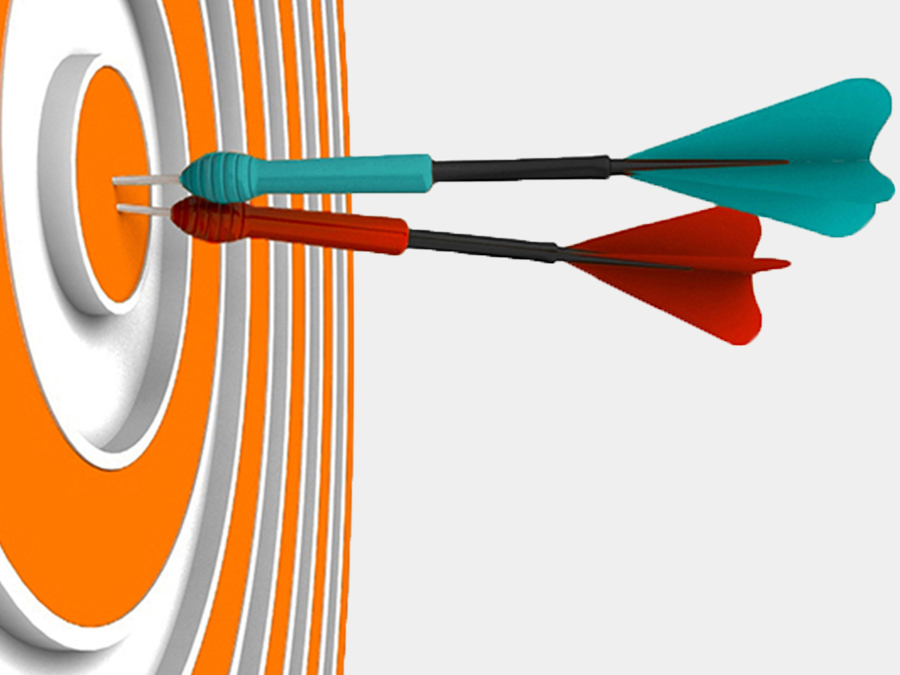 Special events or campaigns can give your nonprofit a big boost. But even if they are a great success, they consume a huge amount of time and energy. That may leave your NPO with too few resources for effective follow-up. Let us help you make the most of these opportunities.
Nonprofit special events / campaign packages start at $1,000 monthly for 3 months and include deliverables such as:
Setting specific goals and metrics
Articulating related messaging and content strategy for key audiences
Aligning marketing and fundraising event / campaign activities
Designing event / campaign branding, design, and marketing assets
Generating email and social media promotional content and editorial calendar
Optimizing post event / campaign follow-up marketing
All special event / campaign packages include a free, 30-minute phone consultation.
More Nonprofit Communications Services
Looking for additional help? See our full range of services we provide.