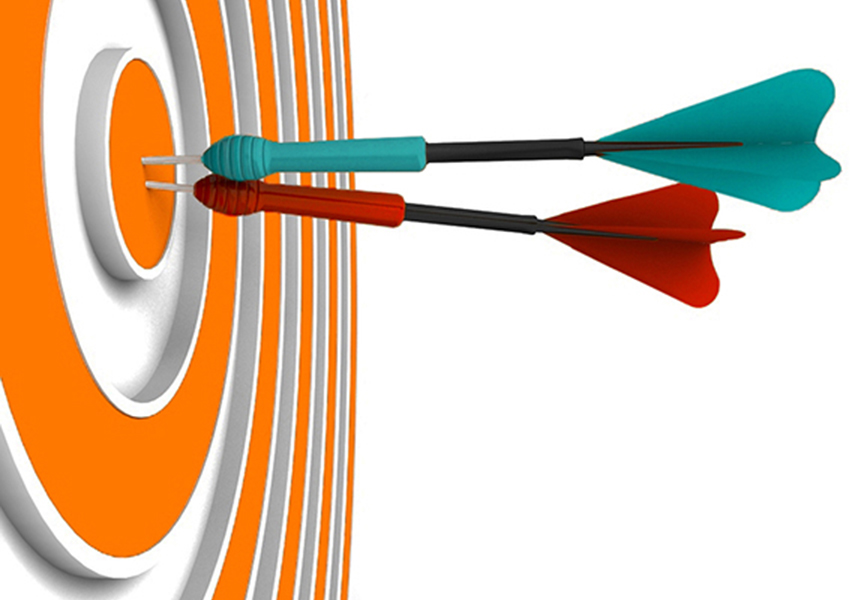 Doing a great job of marketing a special event or campaign can give your nonprofit a big boost. In addition to helping you hit your targets, promoting these efforts offers new ways to:
Inspire current donors
Attract new support
Inform and raise awareness
Inform policy makers
Boost your group's profile as a leader in its field
And, of course, raise funds.
Unfortunately, these big projects can have a downside. For one thing, at some NPOs, the amount of resources that go into pulling off something big may leave too little time or budget to do the best job of following up with leads and new supporters. Those missed opportunities really cut into the value of making such a big investment. Worse still, when leads are ignored or new donors feel they're not valued, that can actually hurt an organization's reputation instead of enhancing it.
We offer custom approaches to marketing a special event or campaign.
We respect the fact that your nonprofit is putting a lot into such a major undertaking. You have a lot riding on its success. Public Voice NY has a track record with branding, messaging, and promoting events and campaigns. We are committed to meeting your goals. Plus, we'll ensure that follow up is built in from the start.
Contact us to find out how we can help you get the most from your next big thing!